Being the best that we can be in a safe, happy and successful learning environment.
WELCOME
Welcome to Princethorpe Junior School and thank you for visiting our website.
Our website will help you find out more about our school. Please have a look around and contact us if you have any questions.
LATEST NEWS
As of 1st March 2019, Princethorpe Junior School has converted to an academy. The school is now part of the DRB Ignite Multi Academy Trust. We look forward to working with all the trust schools over the coming years and ensuring that the school reaches its academic aims as part of the MAT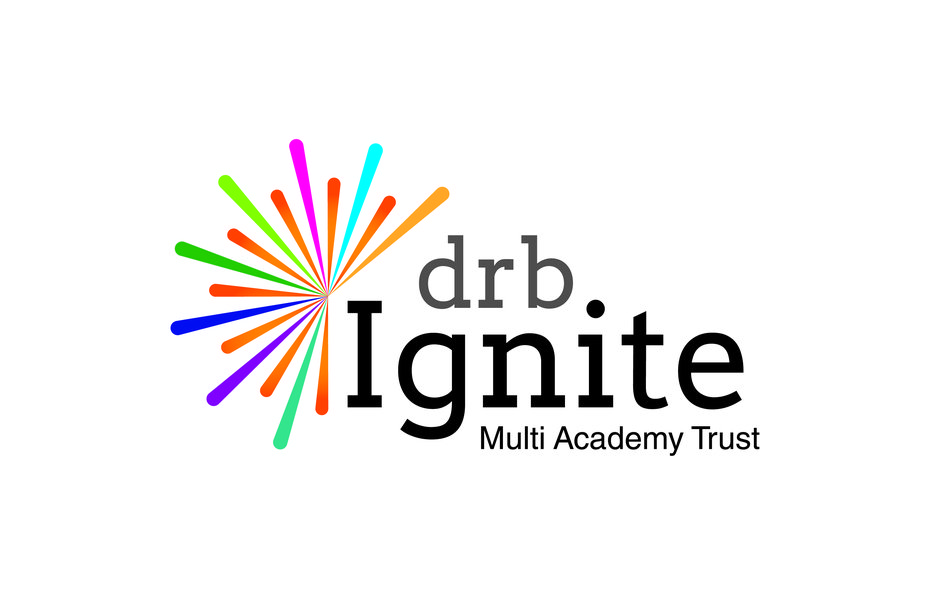 Click on the image above to find out more.
Latest School Calendar Events
3B Swimming

21

May

2019
Children break up for half term at 3:30pm

23

May

2019
Year 6 Forest School

23

May

2019
Teacher Training Day- School closed for children

24

May

2019
Bank Holiday- School closed

27

May

2019
Attendance News - Week ending 03.05.19, Whole school - 96.2% Congratulations class 4BM, a superb 99%
All our children are placed into different houses when they join Princethorpe Junior School. The house names were chosen by a democratic vote.
Each week children receive class dojos and these are then translated into housepoints. The children receive dojos for:
great work
great effort
great attitude
behaviour reflecting our values
being part of a team
great manners
the list goes on and on....
Totals are collected every week and we celebrate these in our Friday assembly. Each week the totals will appear below
HOUSE POINTS

SAPPHIRE

4975

RUBY

4436

EMERALD

3685

AMBER




3282