Being the best that we can be in a safe, happy and successful environment. QUOTE OF THE WEEK- USE YOUR VOICE FOR KINDNESS, YOUR EARS FOR COMPASSION, YOUR HANDS FOR CHARITY, YOUR MIND FOR TRUTH, AND YOUR HEART FOR LOVE.

WELCOME
Welcome to Princethorpe Junior School and thank you for visiting our website.
Our website will help you find out more about our school. Please have a look around and contact us if you have any questions.
Hello to you all
All staff at Princethorpe are missing our children and families.
We hope you are enjoying your phone calls from Class Teachers, Miss Williams, Mrs Kearns or Bex. They have thoroughly enjoyed talking to you and listening to what you have been doing.
Please have a look at and utilise our Home Learning pages.
Please also take a look at our updated Well-Being section (click here) which provides some various tools that will help with well-being, particularly during the current situation.
If you have any queries please do get in contact with us by calling the School Office on 0121 475 1083 or by emailing enquiry@pjs.drbignitemat.org
Please keep safe and we hope to see you all soon.
Mr Rothwell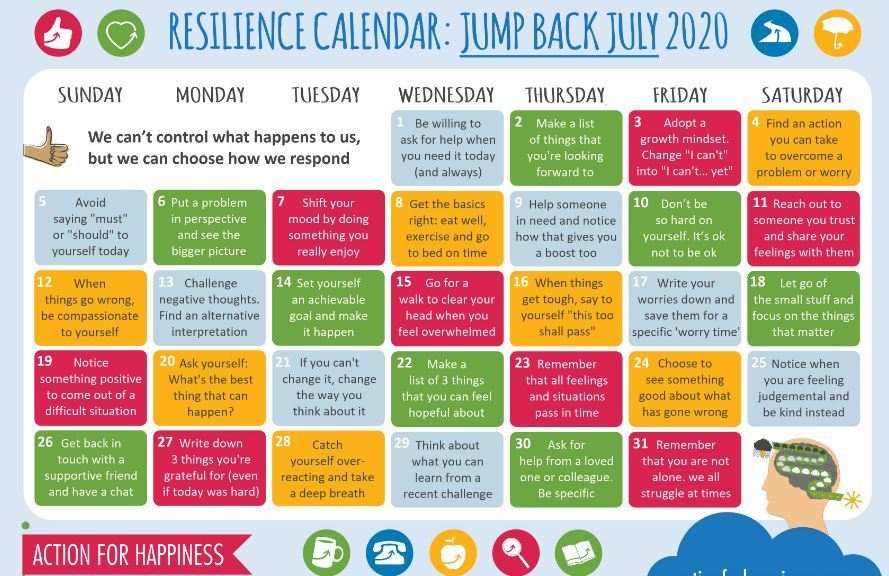 LATEST UPDATES
Whole School Letter re Attendance from September- 14/07/20
The latest information on Covid-19
A message to our Year 6 students and an important date to save- 08/07/20
SENDCO Support drop in sessions from September 2020 onwards- 01/07/20
Important Information re Princethorpe Infant School and Princethorpe Junior School Leadership from September 2020 22/06/20
Latest School Calendar Events
Children break up for Summer at 3:30pm

15

Jul

2020
Teacher Training Day- School Closed for children

16

Jul

2020
Teacher Training Day- School closed for children

17

Jul

2020
Teacher Training Day- School closed for children

20

Jul

2020
All our children are placed into different houses when they join Princethorpe Junior School. The house names were chosen by a democratic vote.
Each week children receive class dojos and these are then translated into housepoints. The children receive dojos for:
great work
great effort
great attitude
behaviour reflecting our values
being part of a team
great manners
the list goes on and on....
Totals are collected every week and we celebrate these in our Friday assembly. Each week the totals will appear below
HOUSE POINTS

SAPPHIRE

RUBY

EMERALD

AMBER